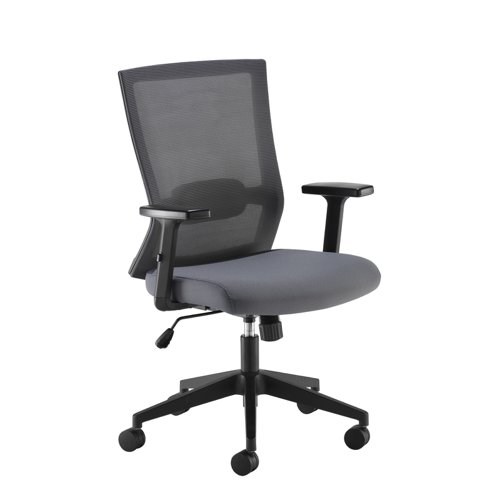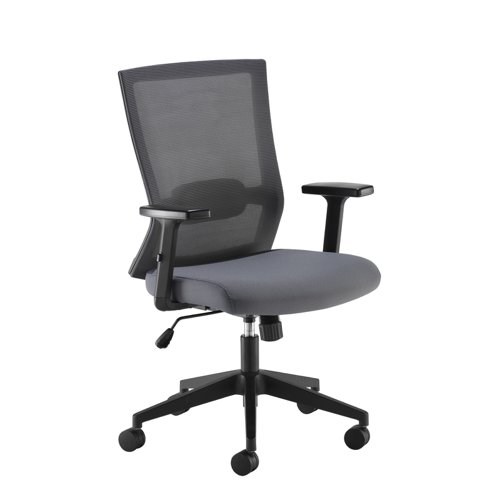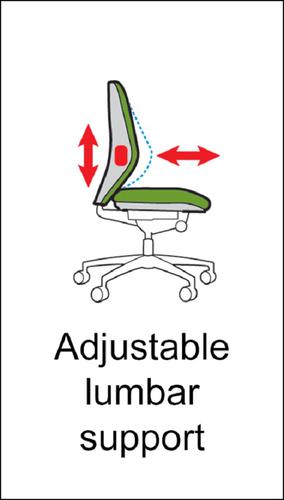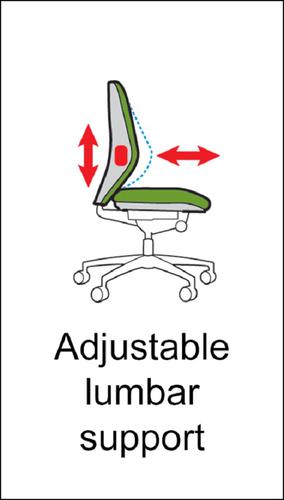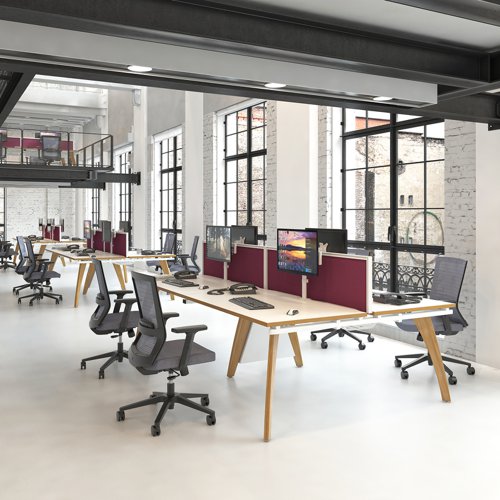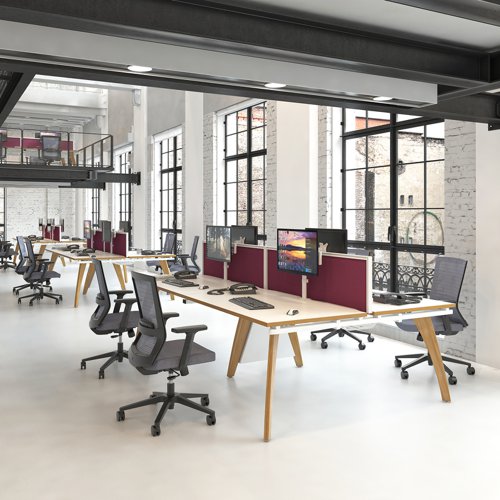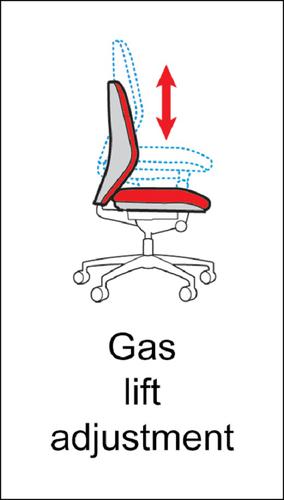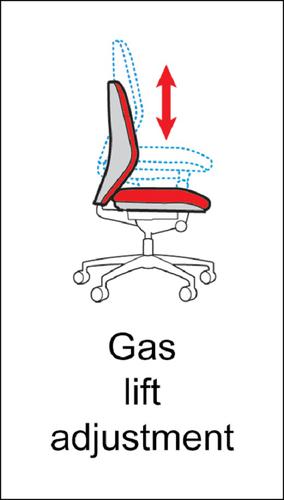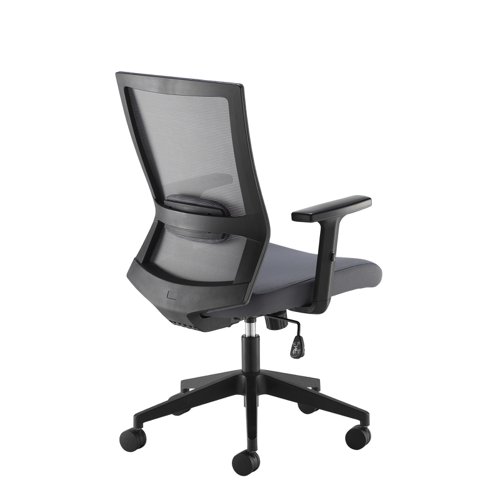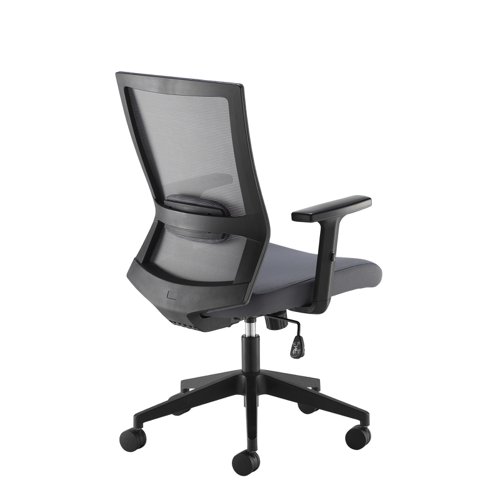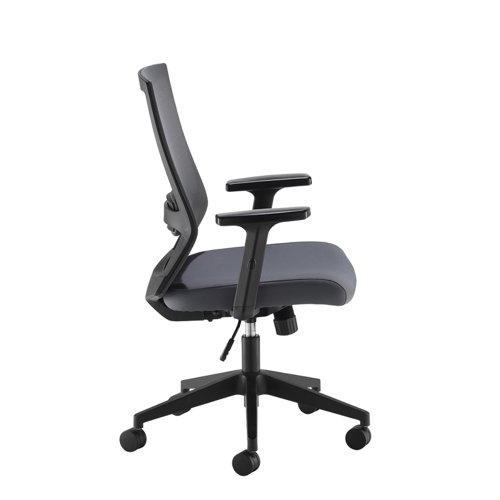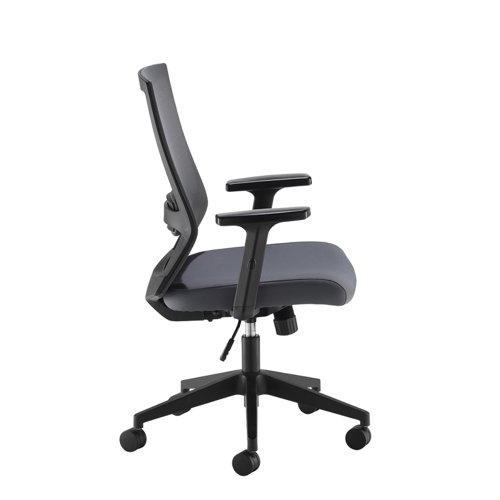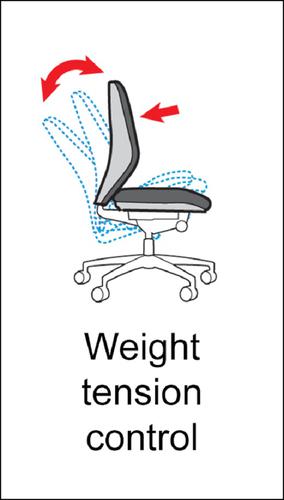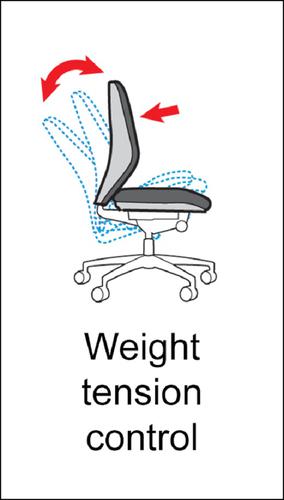 This item is out of stock,please call or email our sales team for availability.
Manufacturer Dams International
Description
The Travis mesh back operators chair has a sleek design, multiple features and allows the user to enjoy the modern design without compromising on good ergonomic support. The adjustable lumbar support provides the exact amount of back support customised for each individual user, with cushions that contour naturally around your lower body, and a breathable mesh back to keep you comfortable no matter how long you sit.
Specifications
Adjustable Lumbar Support